Maintenance
As a full-service auto shop, we handle vehicles of all makes, models and sizes. Although we are known for our specialized service of in high-end classic cars, rare cars, motor sports and foreign vehicles, we spend just as much time handling everyday commuter and utility cars and trucks. We are experts in a wide range of specialty vehicles and are experienced with each model's parts, systems and requirements. Full service and maintenance programs are available, contact us for more information.
We handle all vehicle types and specialize in high-end, rare and classic cars.
WE OFFER
NYS inspections
Oil services
Maker-specific repairs
Certified auto appraisals
Electrical and emission diagnostics
Scheduled maintenance
Brakes suspension
Engine repair
Tire repair
Full fluid exchange
Flatbed towing
Pickup/delivery services
WE SERVICE
Daily Driver Vehicles
Utility Vehicles
Motor Sports
Classics
Modern Classics
Exotics + Foreign Makes
Orphan Makes
Domestics and imports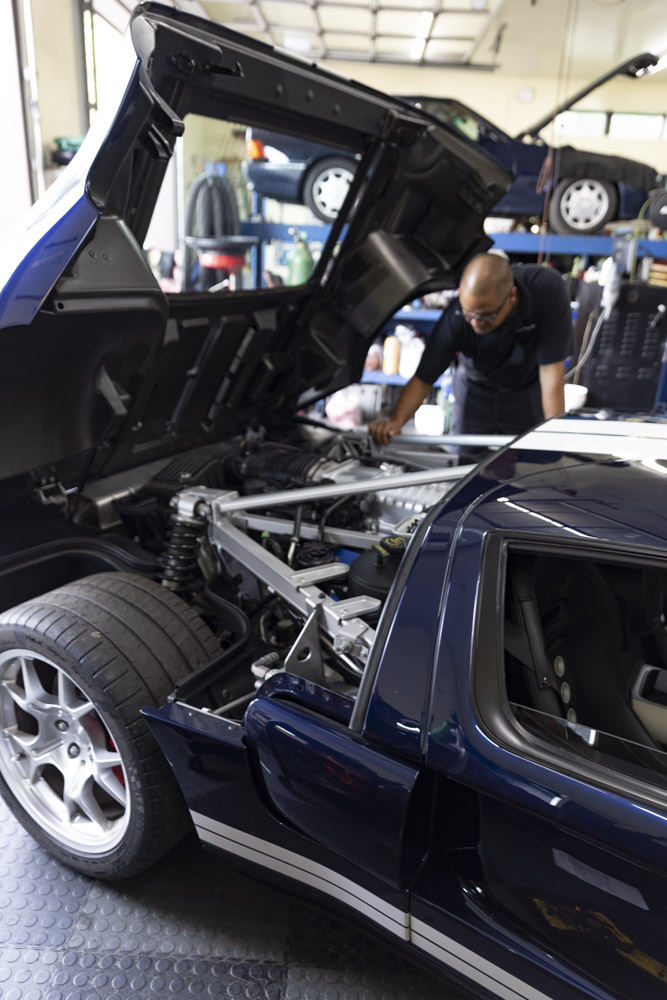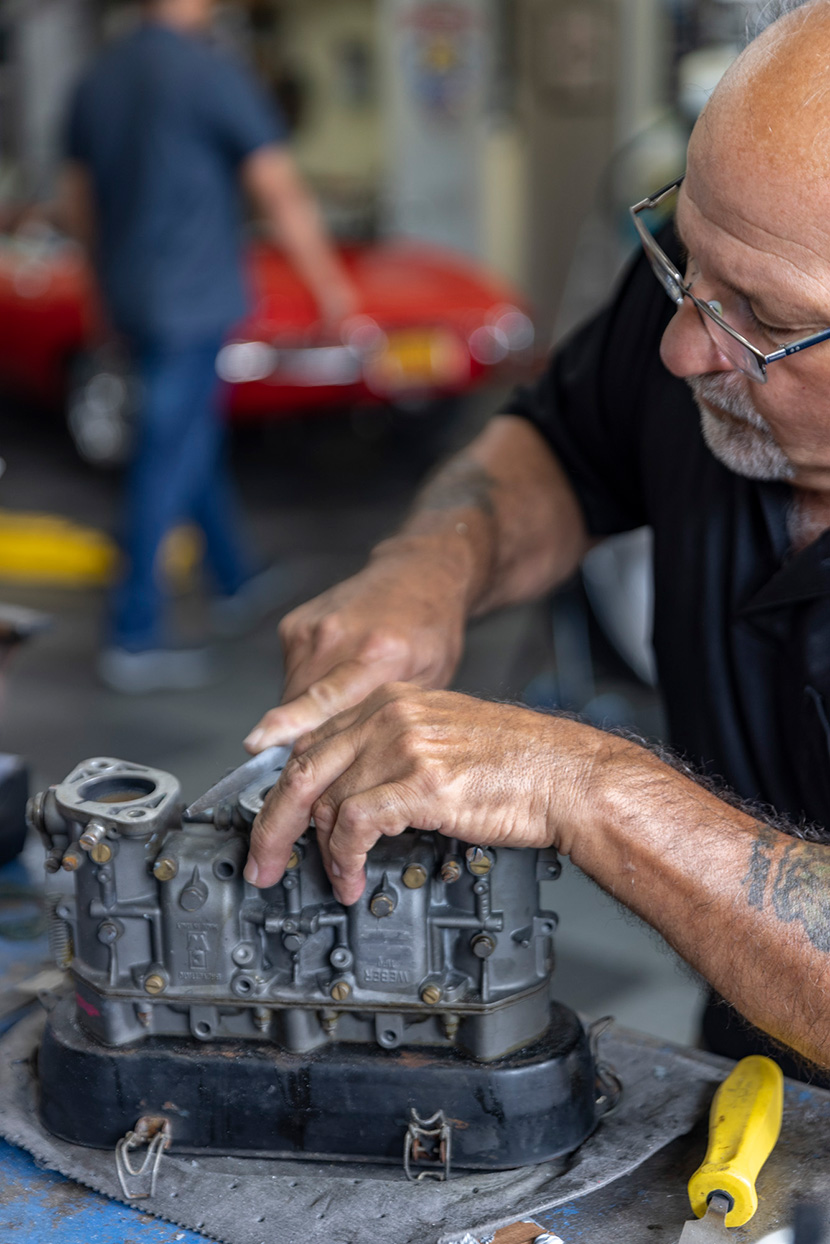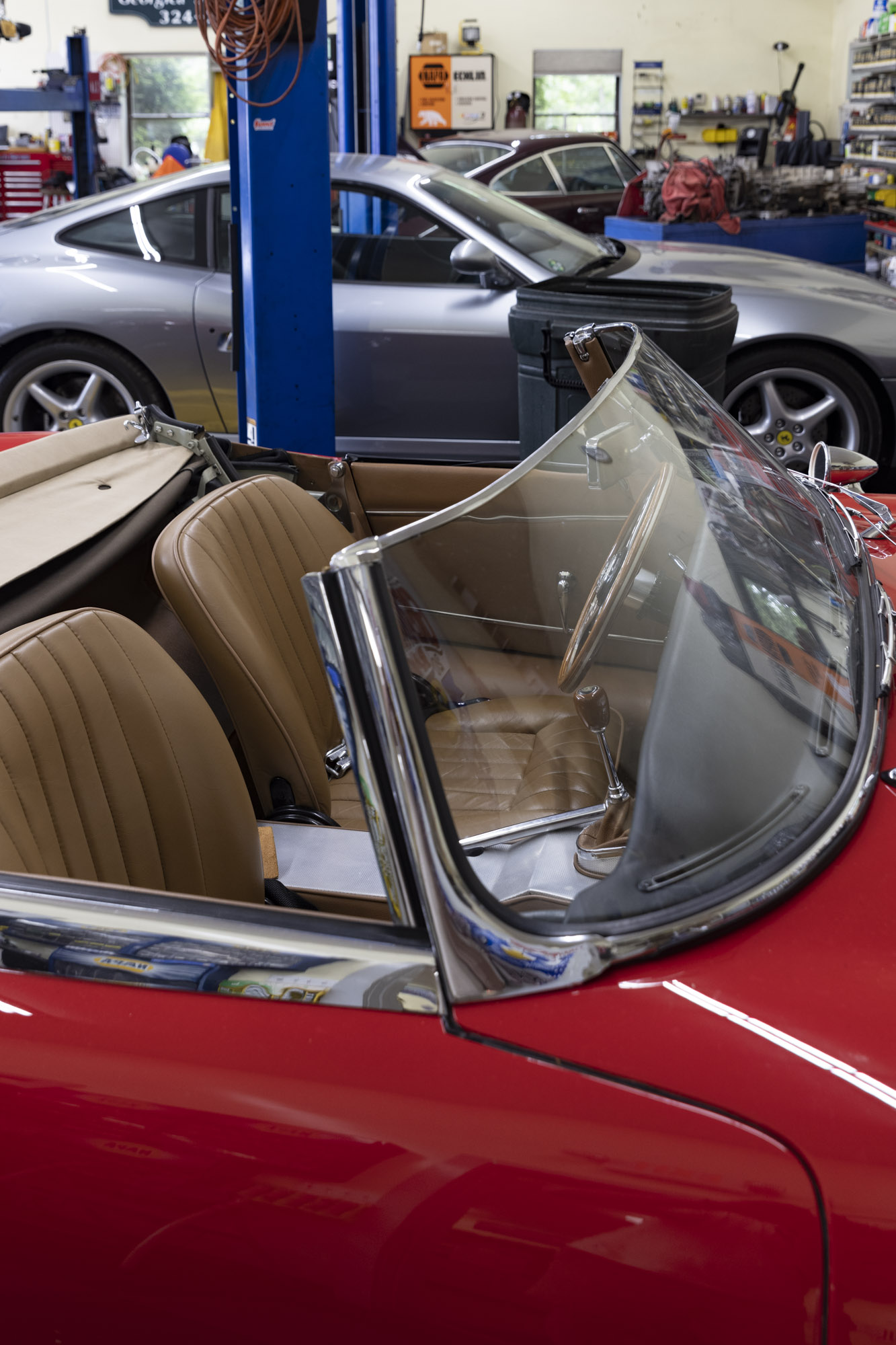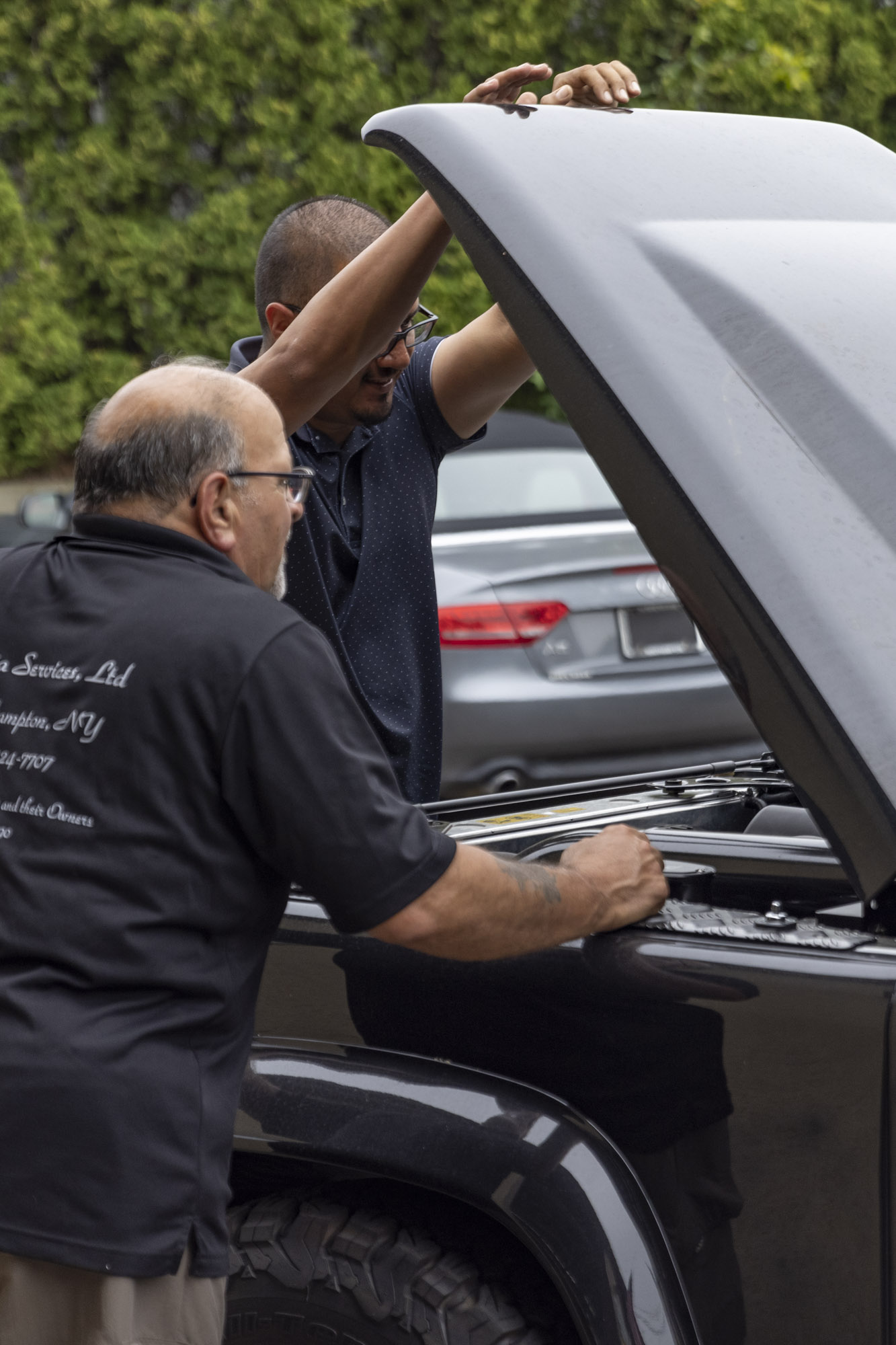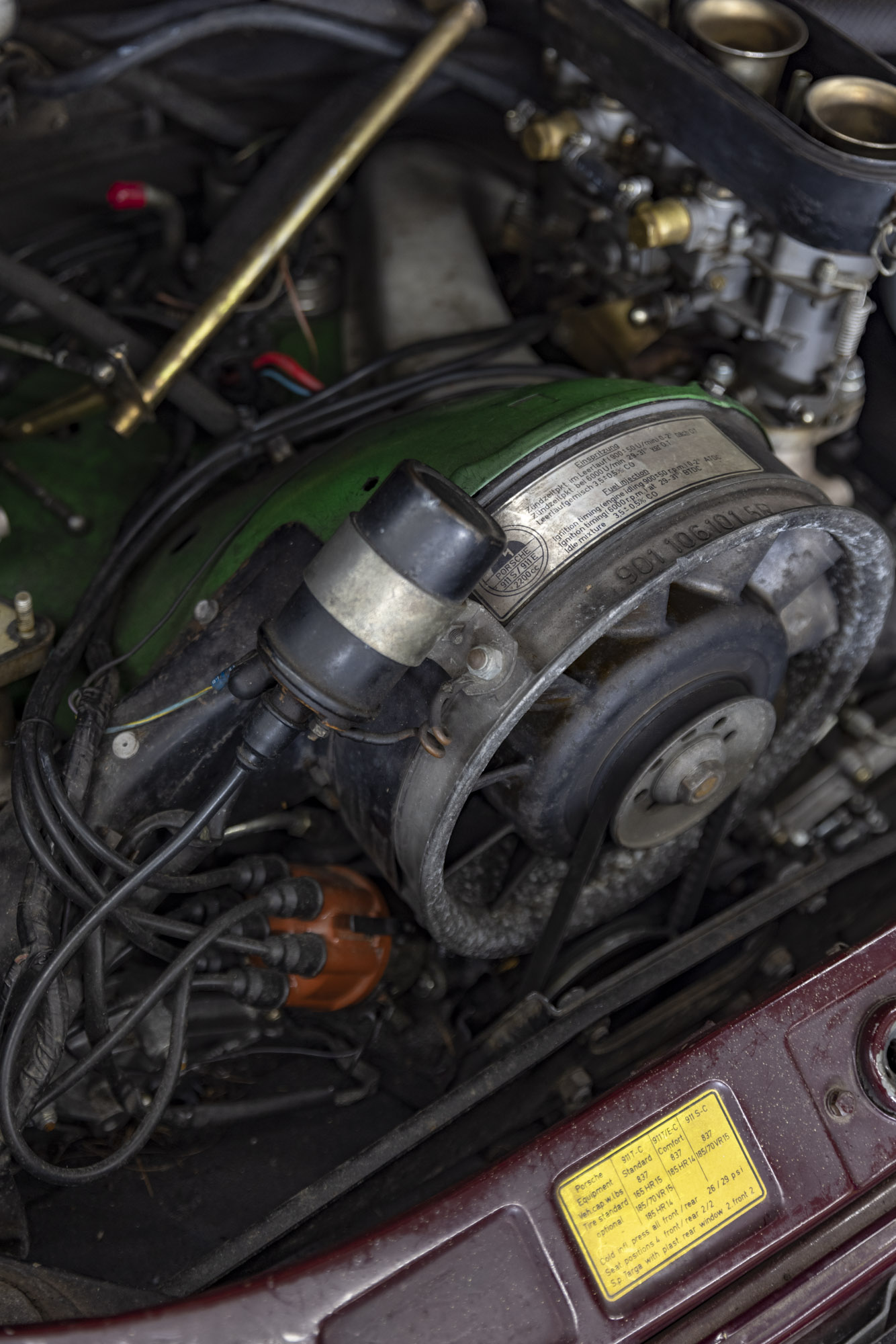 Repair
Georgica Services has been in business for 30 years, and we are experienced in a broad range of vehicle issues and specific requirements of each model. Classic and rare cars require a different service approach than modern vehicles. Our mechanics know what to look for and how to fix any vehicle that comes to us. Even orphan makes like Saab are welcome! We specialize in everything from classic and antique cars to modern classics, foreign makes, exotics and motor sports.
Classic and rare cars require a different service approach than modern vehicles. Our mechanics can fix any vehicle that comes to us.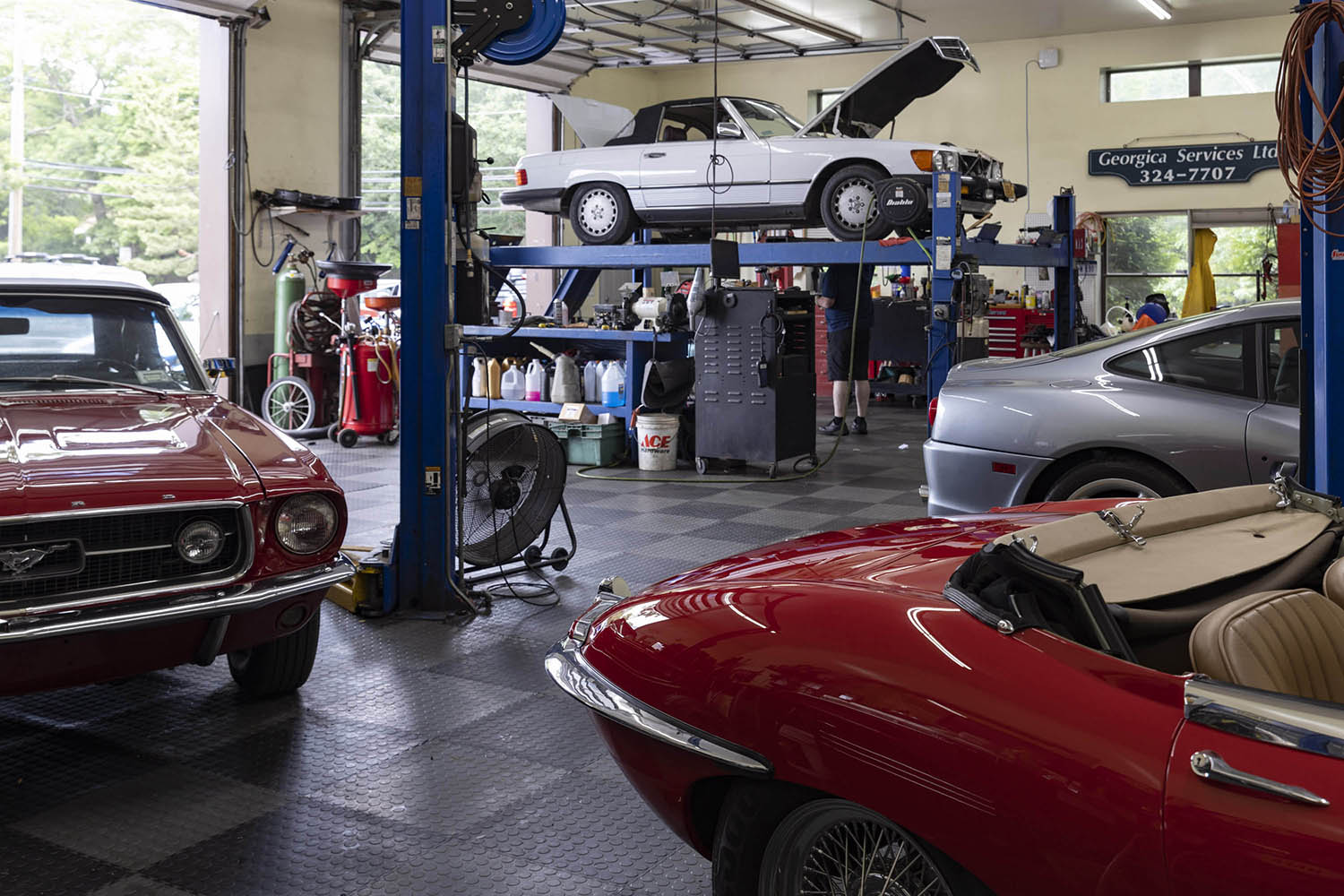 COMMON ISSUES
Carburetors and points ignition systems
Convertible top problems
Engine repair and reseals
Minor electrical repair to full harness replacement
Chassis and mechanical repairs
Painting and interior refurbishment
Note: We use oils with high zinc content to prevent engine wear.
COMMON MAKES WE REPAIR
BMW, Jaguar, Land Rover …
VW, Porsche, Audi …
Aston Martin, Ferrari, Lamborghini, Maserati …
Mercedes, Lotus, Rolls Royce, Bentley …
Honda, Volvo, Toyota, Ford, General Motors …
Rare Cars
Our mechanics are deeply familiar with yesterday's vehicles, and deeply knowledgeable about rare, classic and foreign high-end makes of all kinds. We can source, replace, refurbish and even re-manufacture parts for almost any car. Bring it in and we'll evaluate what is required to make it look, feel and perform optimally. Once the work is done, we will also make sure you know exactly what kind of service and service schedule is appropriate. Interested in a certified appraisal? Our expert mechanics offer that as well. Contact us to discuss.
We can source, replace, refurbish and even re-manufacture parts for almost any car.
WE PROVIDE
Interior reconstruction: rebuild or re-upholster seats, repair or replace carpets, interior moldings, dash wood …
Exterior reconstruction: rebuild or refurbish door panels, headliners, convertible tops …
Full mechanical, electrical and engine repair repair or replacement …
Specialty, rare and custom-made parts …
Certified appraisals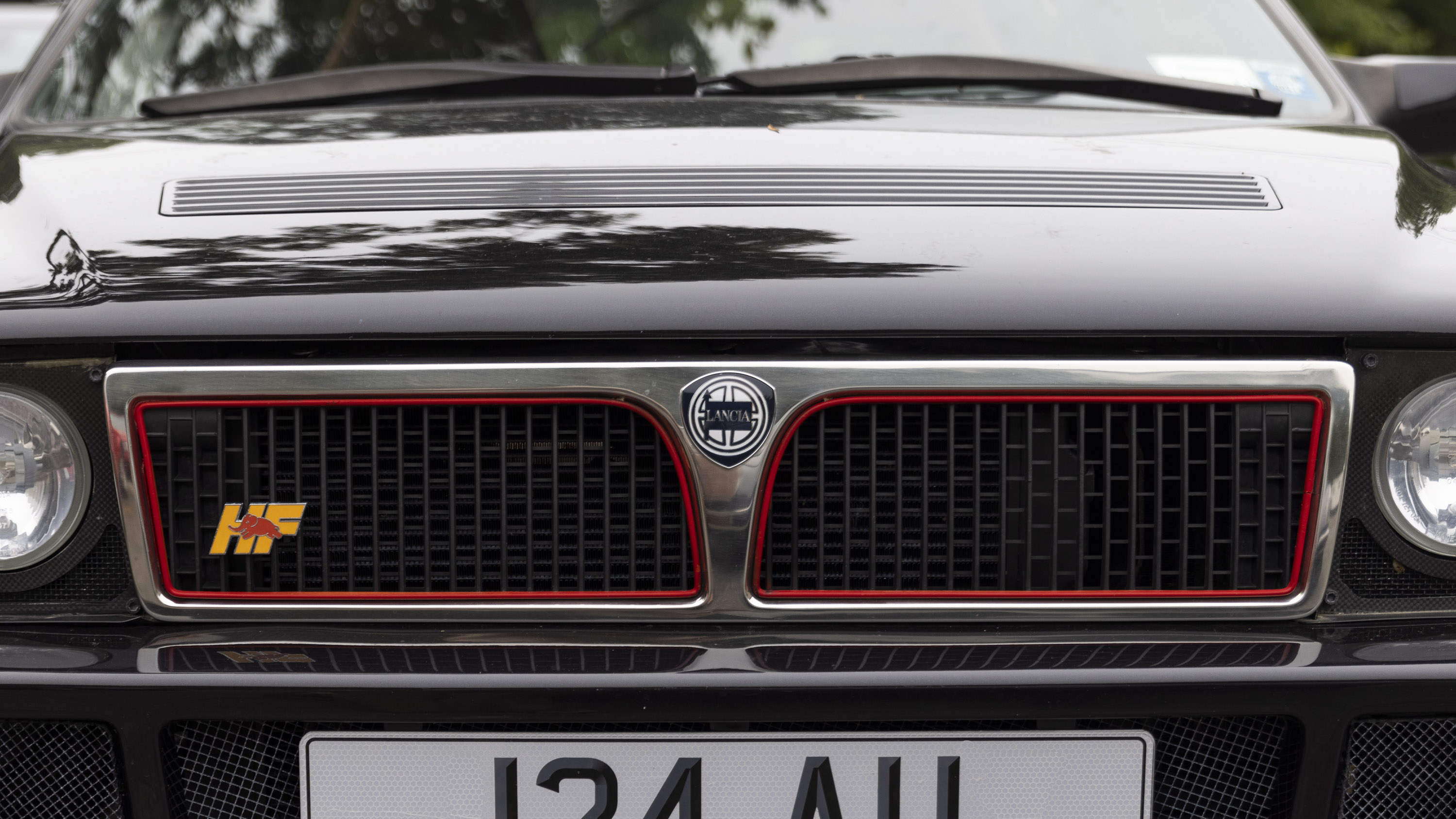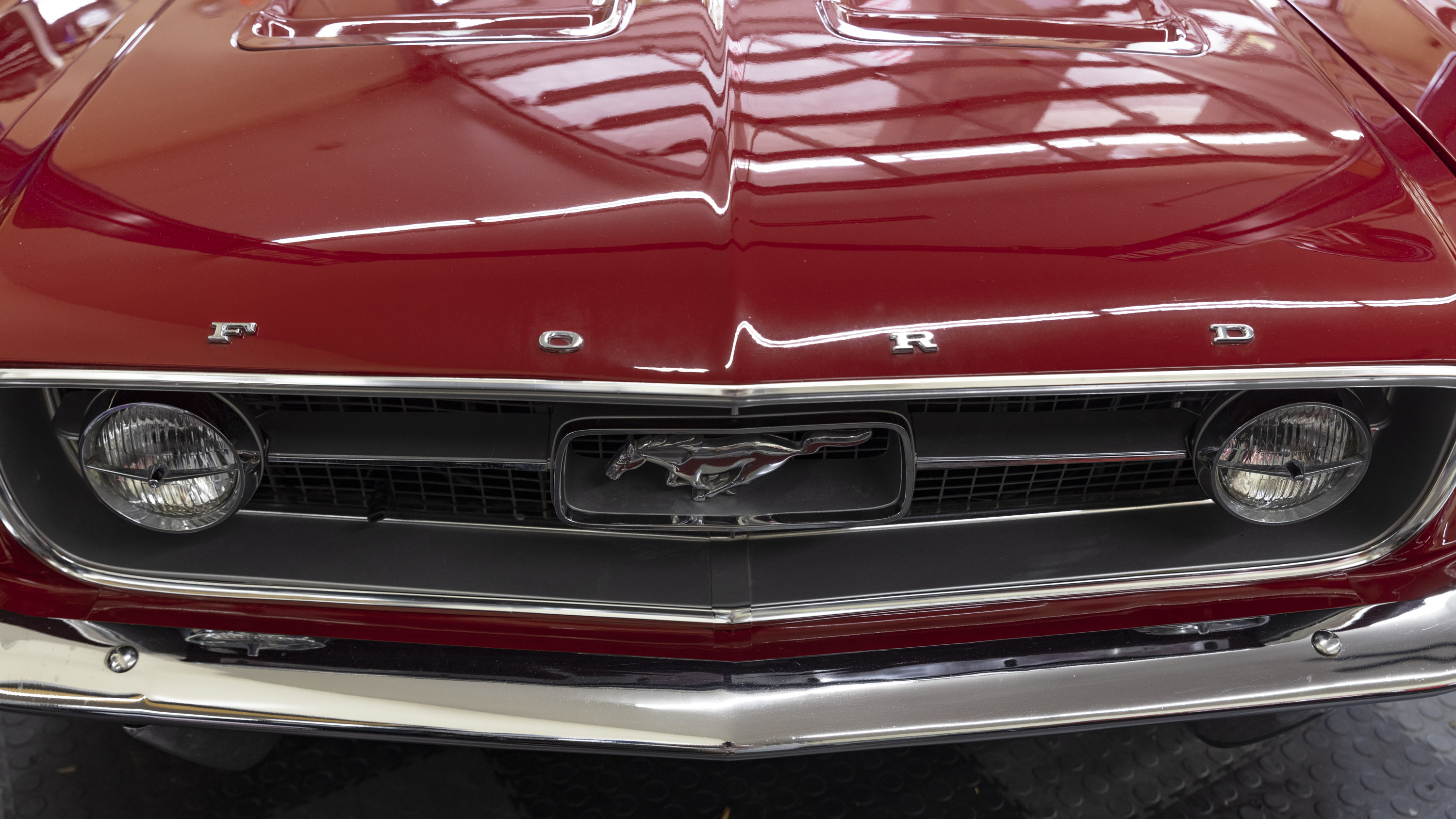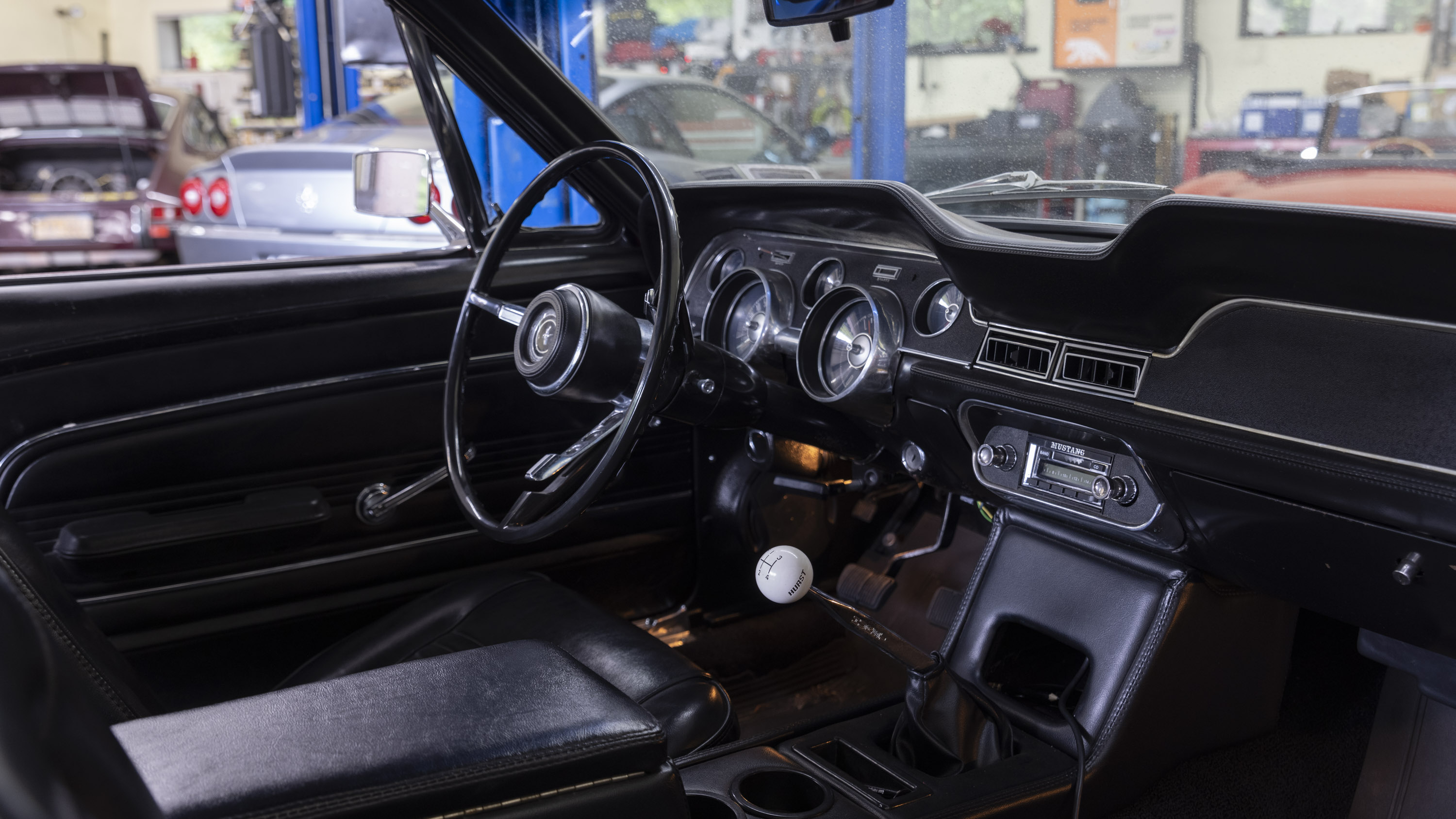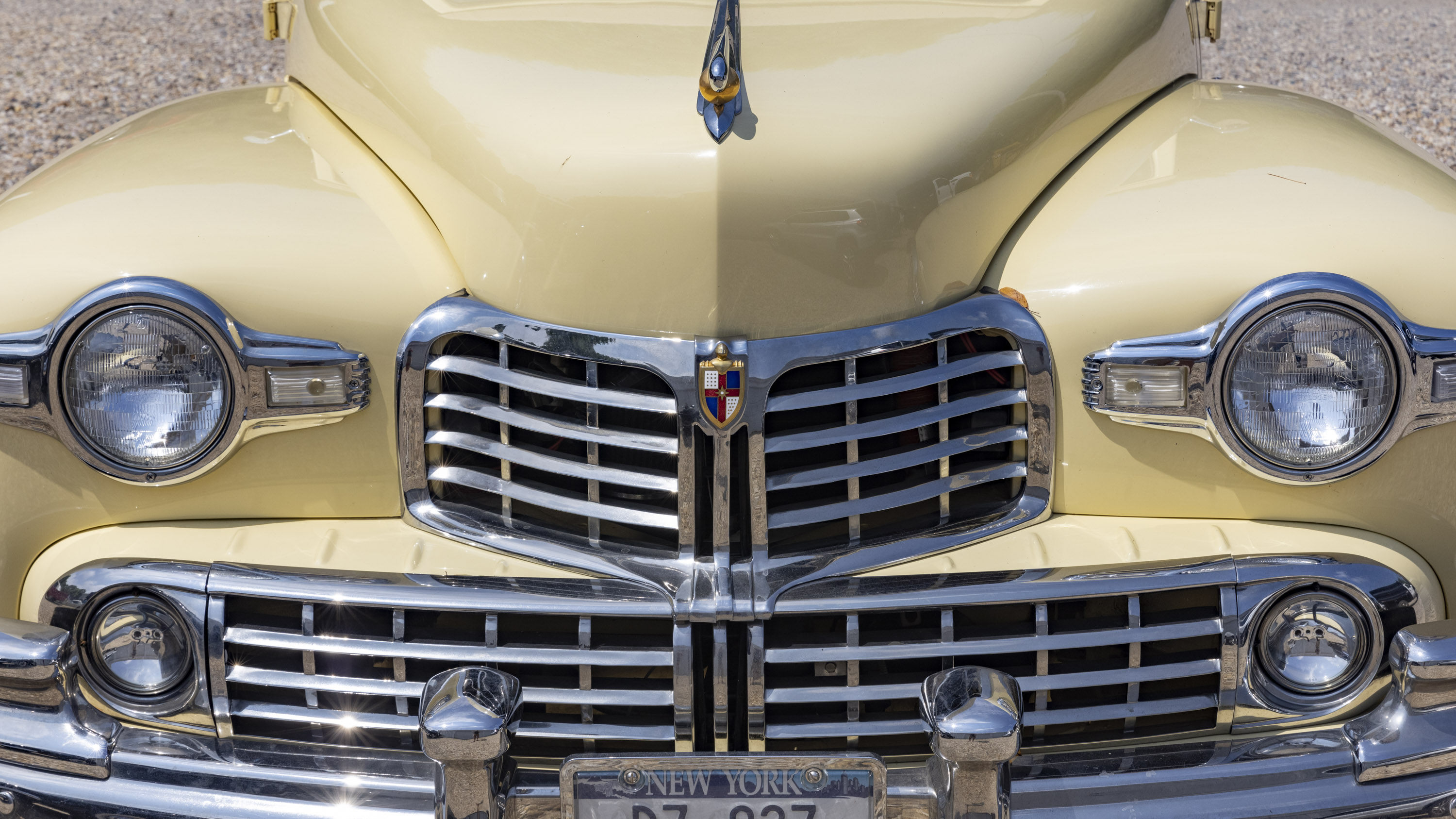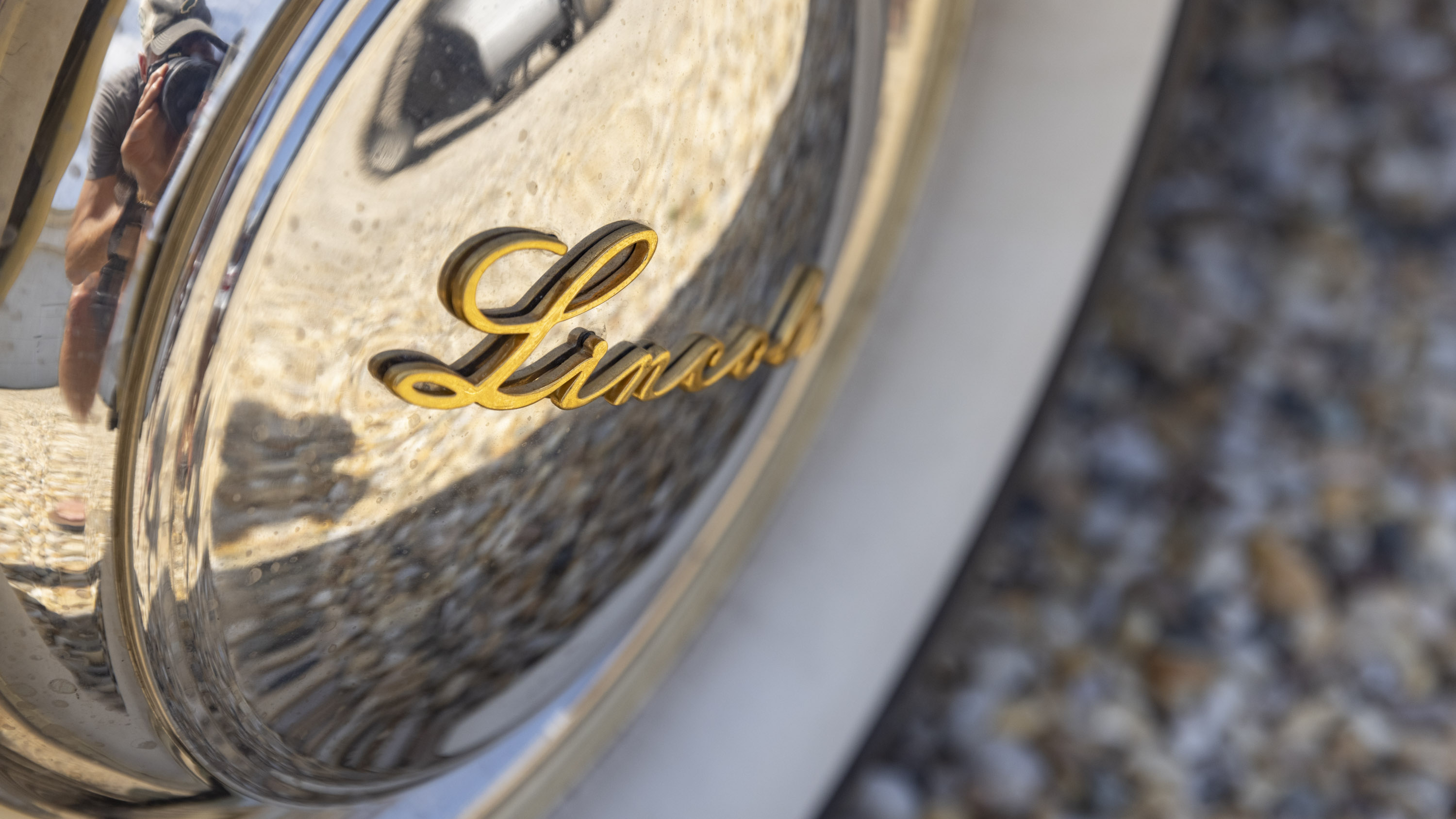 About
We have been providing service to the East Hampton Community for over 30 years. On June 6th, 1990 Georgica Services, Ltd. opened for business at the iconic location on the corner of Toilsome Lane and Woods Lane, and served as a landmark at the entrance to East Hampton Village for 17 years. Our "front row" was famous, and people went out of their way to see what was parked at 'The Getty Station' each day.
People went out of their way to see what was parked at the Georgica Getty's "front row."
In 2005, we expanded by openening the Sag Harbor Getty Station. In 2007, we were forced to leave our original landmark location in East Hampton, and soon after in 2010 we bought our current building at 139 Springs Fireplace Road and renovated it into a great auto repair facility. We closed our Sag Harbor shop in January 2013 and now operate exclusively from our repair shop in East Hampton.
In 2020, Jim Shelly - the founder of Georgica Services - sold the business to long-time employee and well-educated mechanic Donovan Solis who started working at the shop at age 14. The business continues to retain master mechanics and develop even more specialized areas of expertise. The future is bright!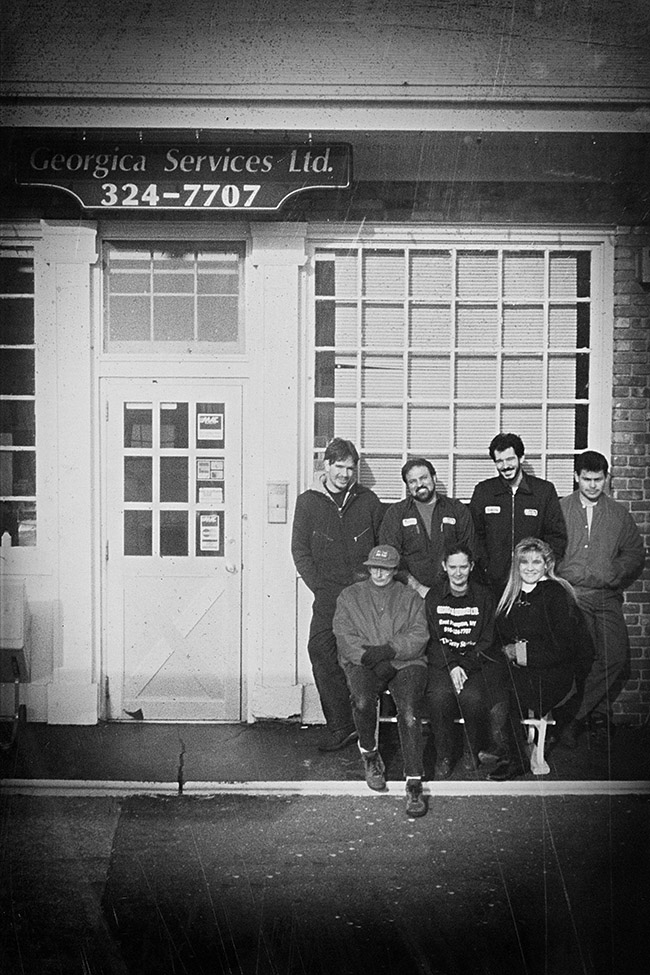 Our Crew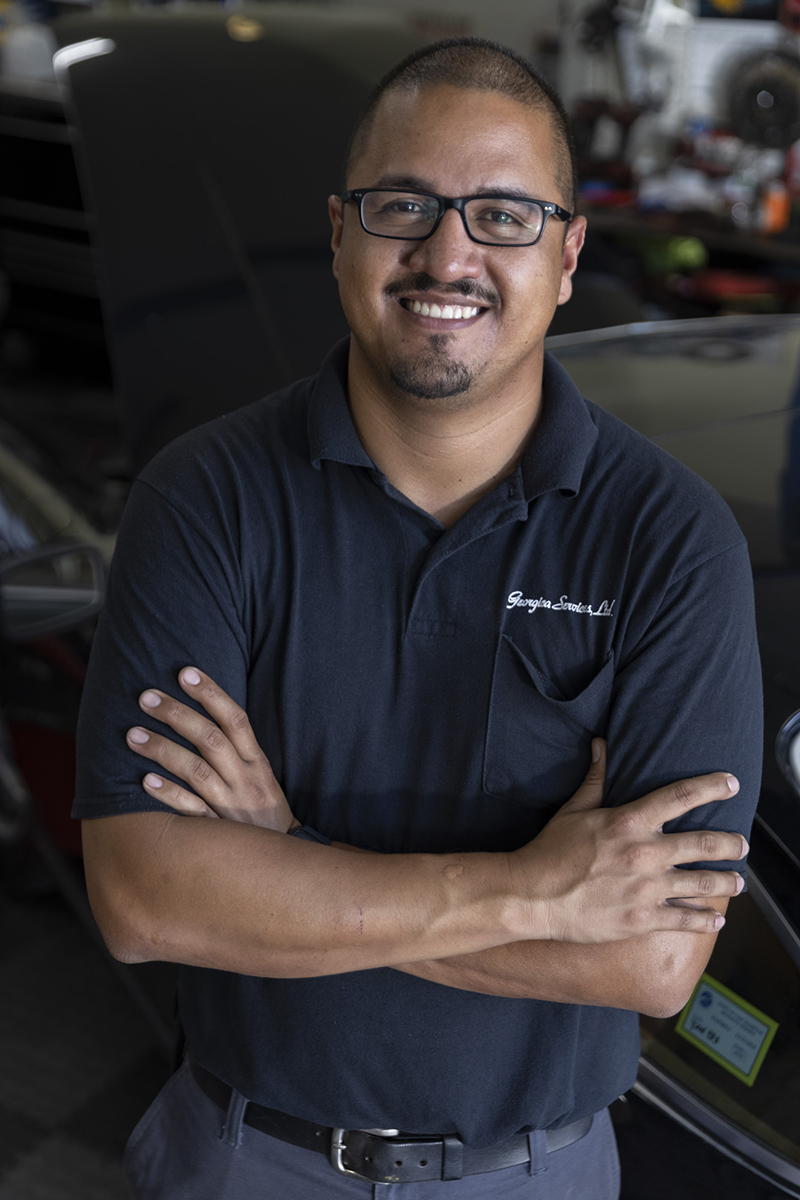 Donovan S
Owner
Donovan started with Georgica Services in 2009 at Getty in Sag Harbor as a weekend gas attendant. After finishing high school, he attended trade school for auto mechanics, and worked full-time as a mechanic for the shop in East Hampton. Donovan then continued his education and became a master tech, which then gave him the expertise and experience to become the service manager. 12 years later, he owns the business! Donovan holds multiple certifications in auto repair.
Jim
Advisor
Jim founded Georgica Services in June of 1990 at the Getty Station in East Hampton. Jim states: "Over the last 30 years I've been fortunate to work with a wonderful bunch of customers, cars and employees. We've always aspired to do an honest job for an honest price, we have customers who have been with us since the beginning and employees who have been with us for over 25 years – we may be actually doing something right."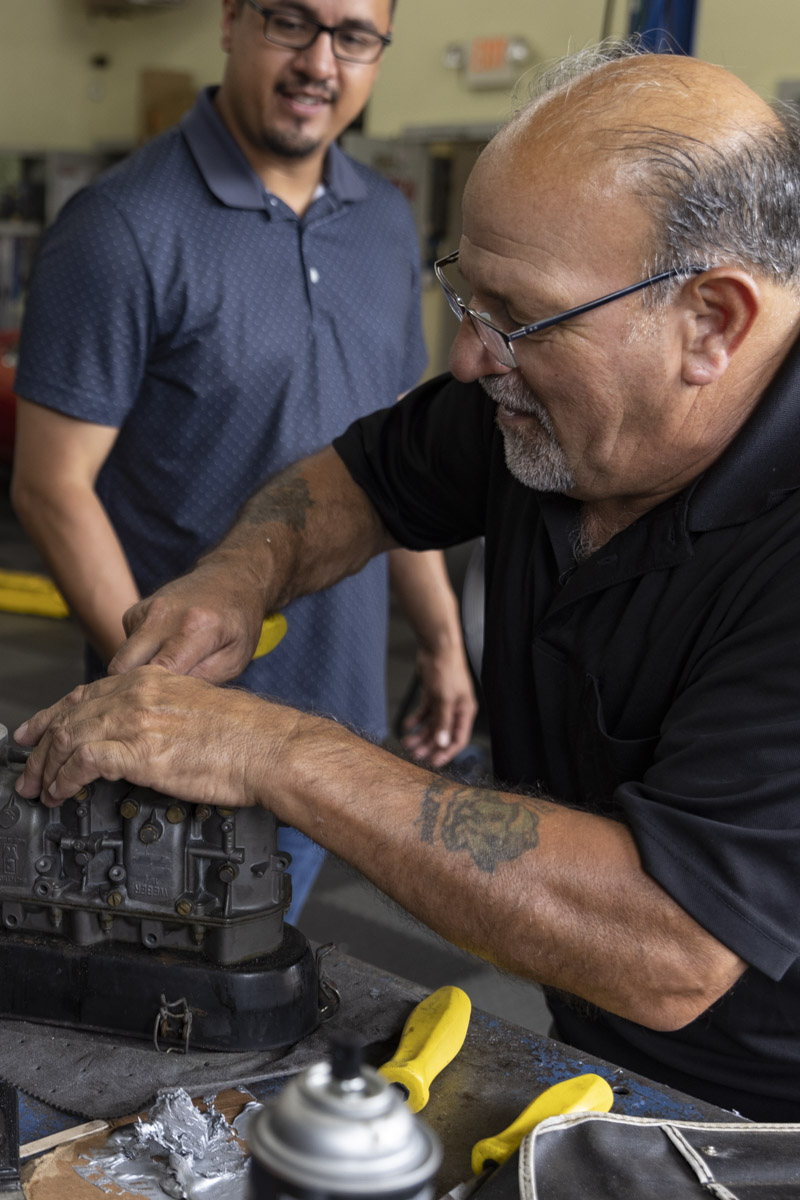 Clem
Senior Advisor
Clem started with Georgica Services as a senior mechanic in 1992, after owning his own shop for 20 years. Clem has extensive knowledge of classic cars and their often hard-to-find parts. Clem also manages our consignment winter storage areas.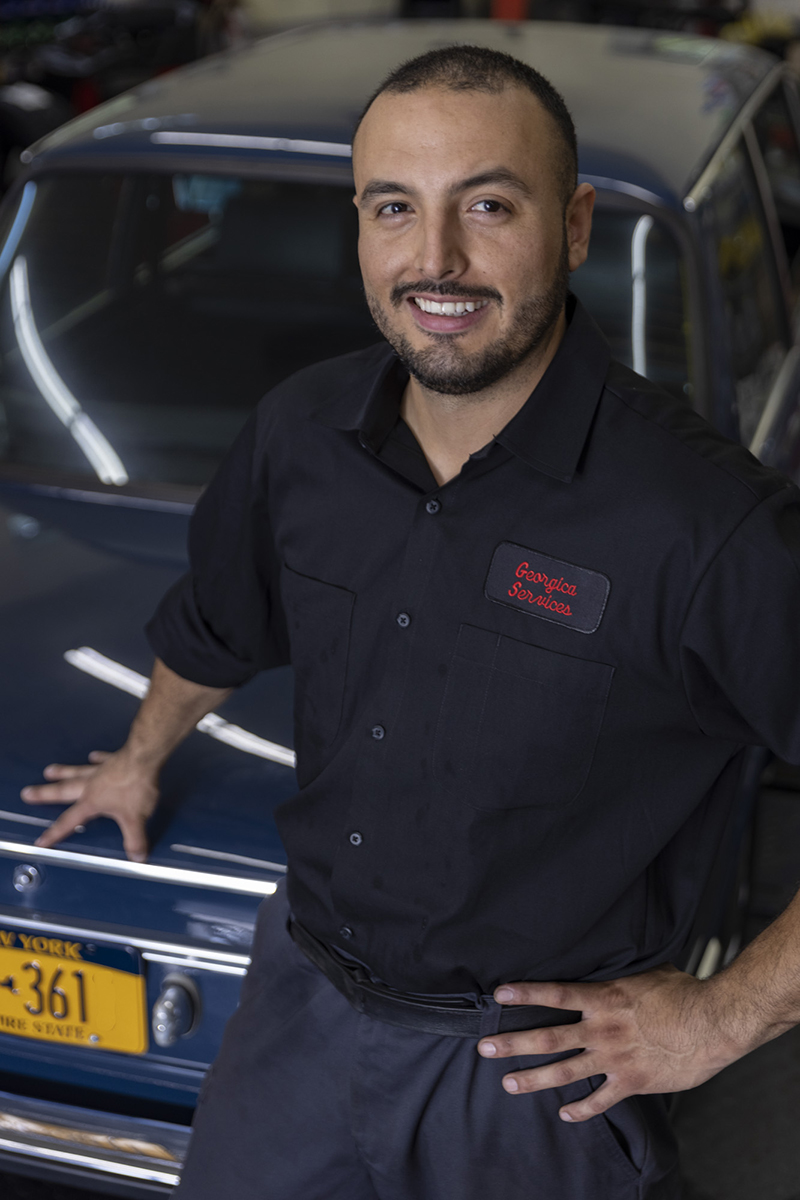 Felipe R
Mechanic
Felipe enthusiastically joined the crew in 2018. He started as a maintenance technician and has since grown to intermediate technician. Felipe has always had a love for cars and motorcycles and brought this knowledge to Georgica Services and has been a great asset to our team. Felipe has recently begun the transition to service advisor, joining John in the office.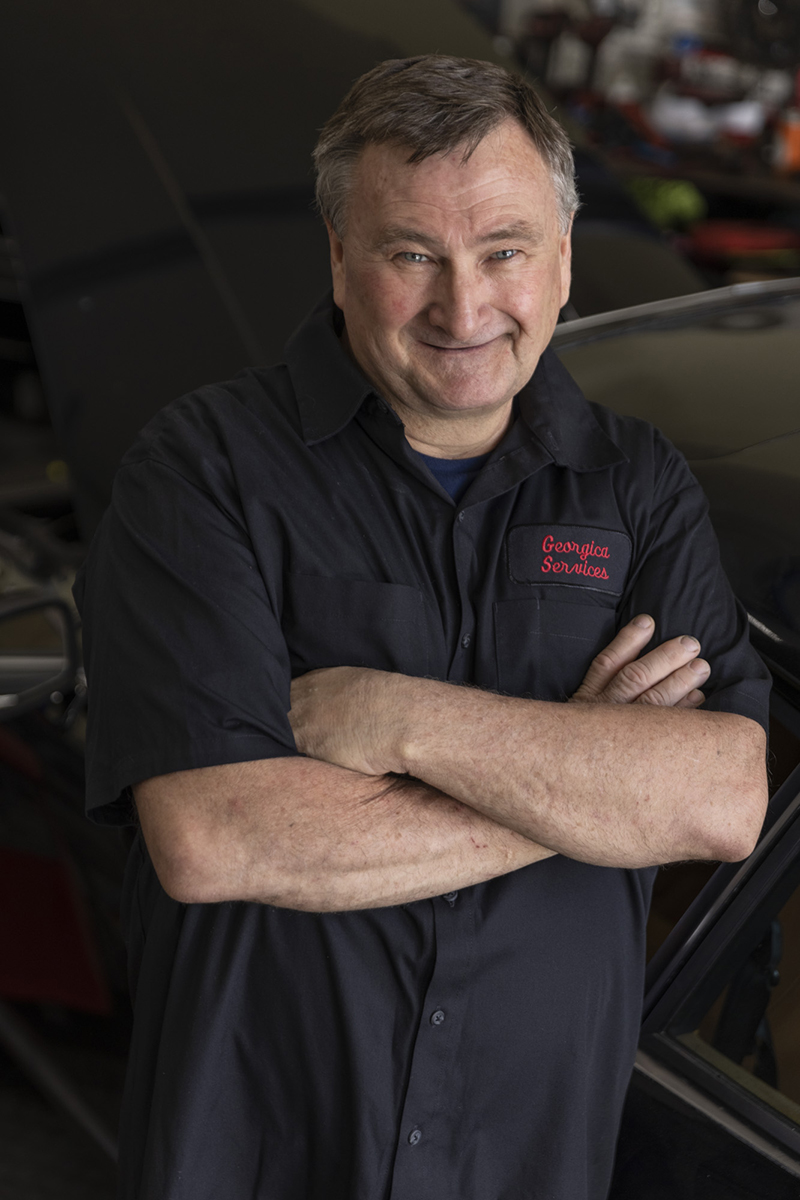 Mike M
Mechanic
Mike has been in the local auto repair business his entire life, and came to work for Georgica Services in 2006. Most often Mike will do major overhauls, drop and repair engines, and take on some of the most difficult and complex projects in the shop. Mike takes on these projects without hesitation.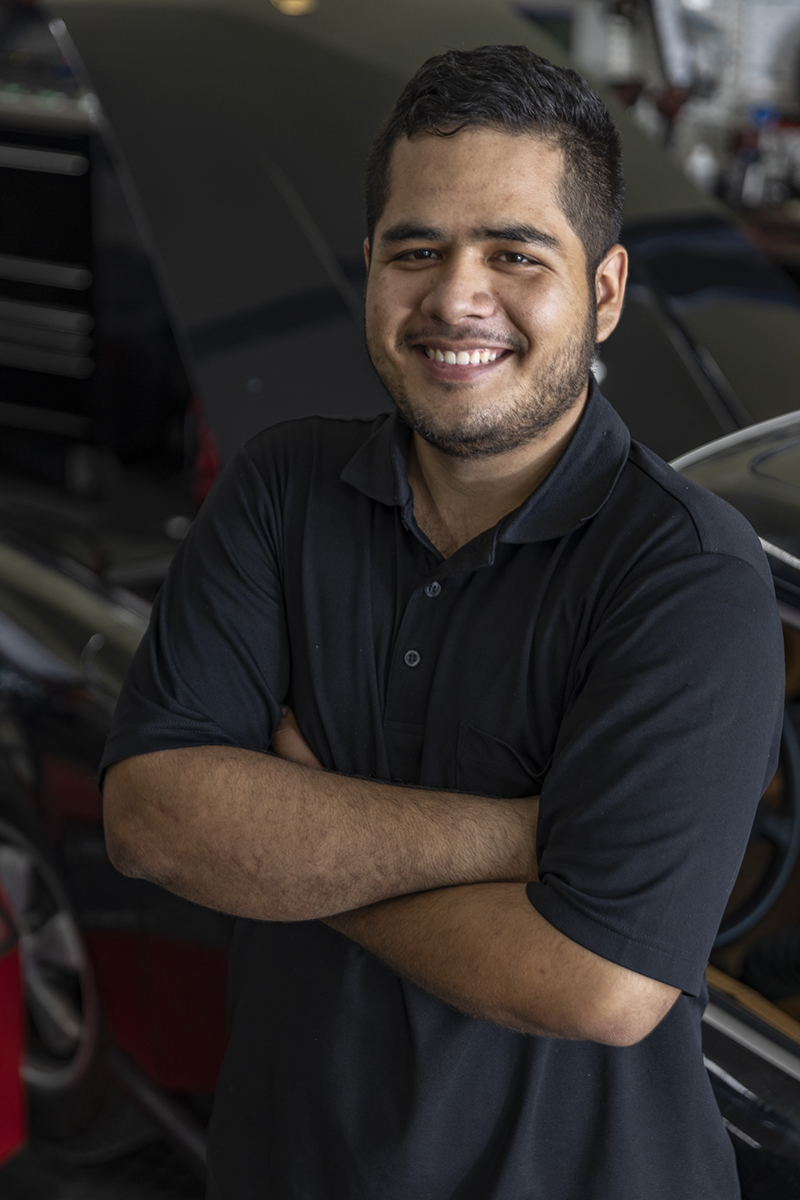 Javier R
Junior Mechanic
Javier joined Georgica Services in 2020 as our current maintenance technician. He took on an interest in auto mechanics from his love of cars. Javier approached Donovan through an acquaintance, and was interested in learning more. He works alongside Whithek, training to perform diagnostics, doing repairs, services, and more.
We are currently expanding! If you are interested in joining our crew, please inquire with Donovan. We would love to speak with you regarding your experiences and admiration of cars, and serving the local East Hampton community.
CAREERS
Click Here to Join the Crew!
Galleries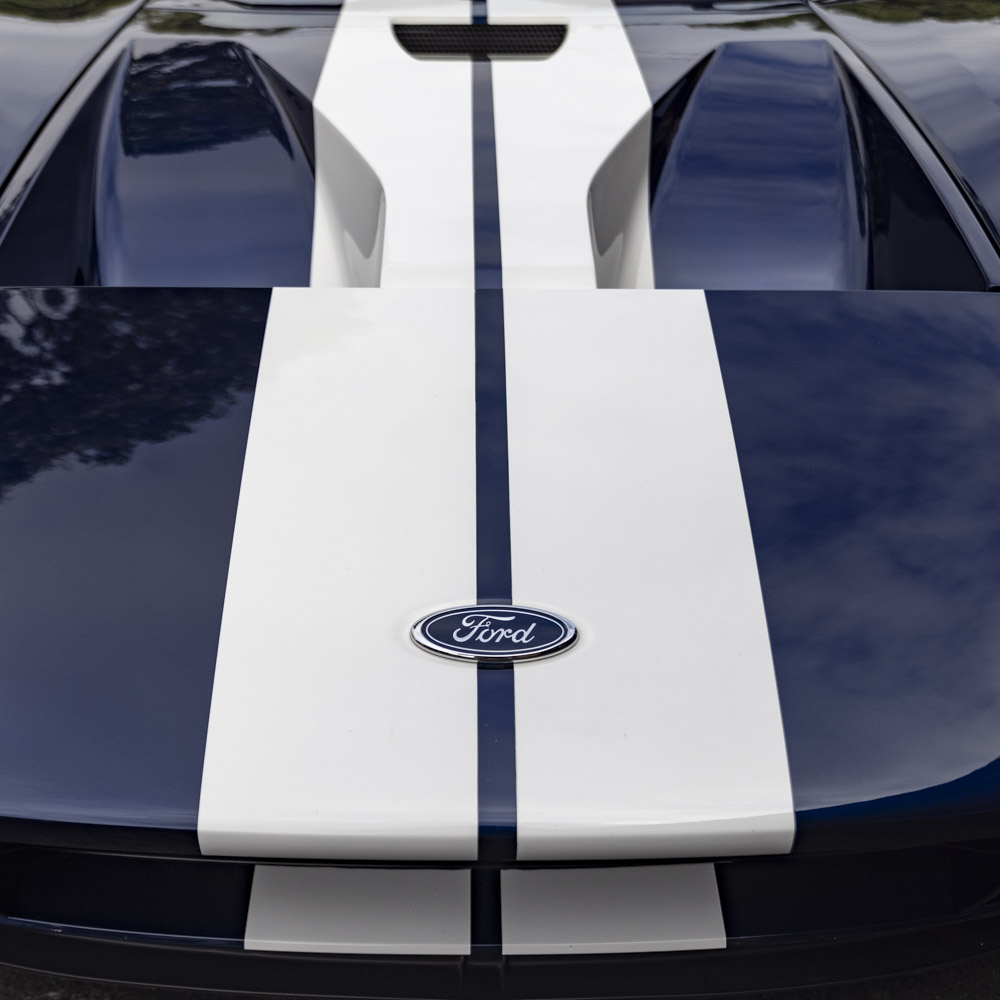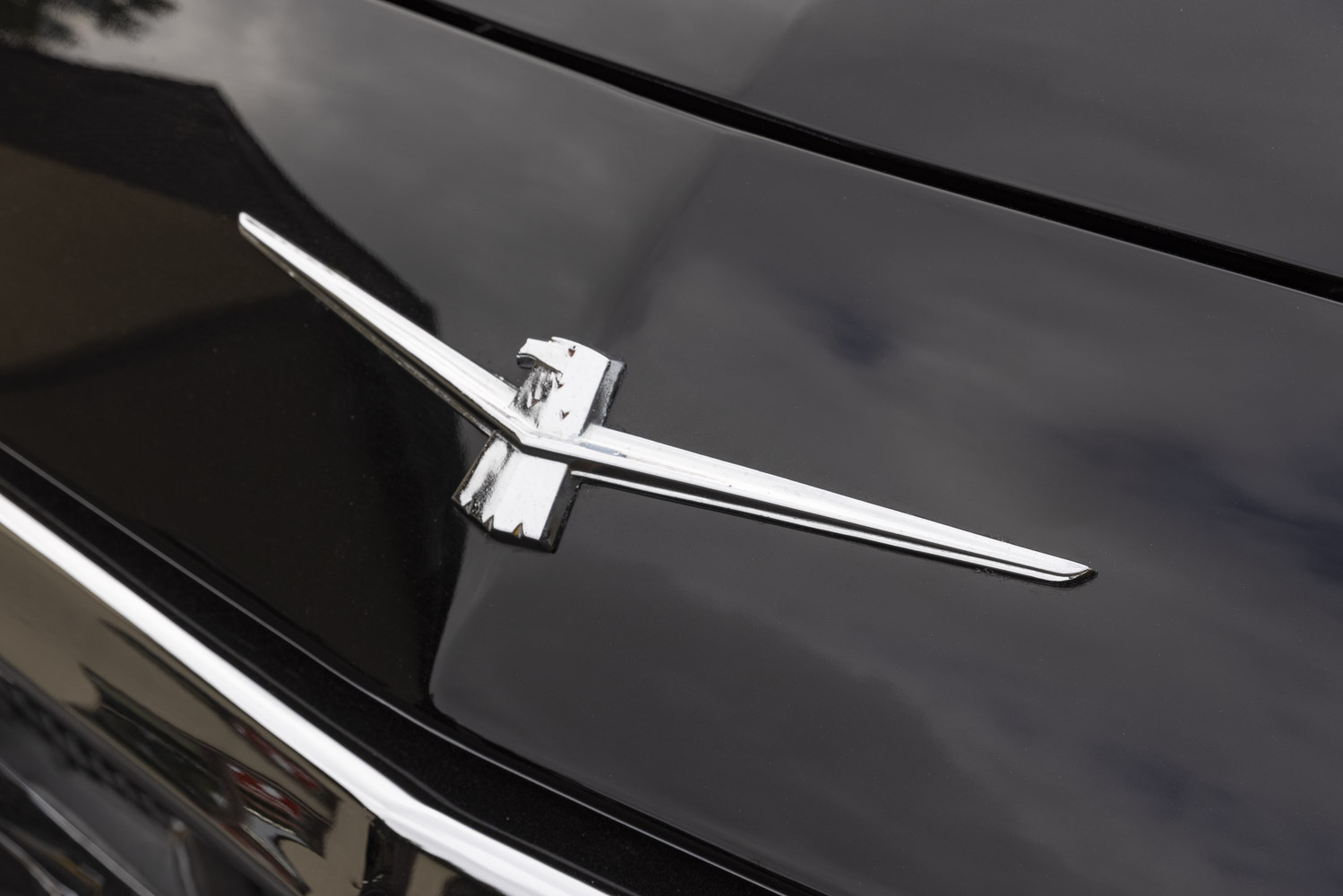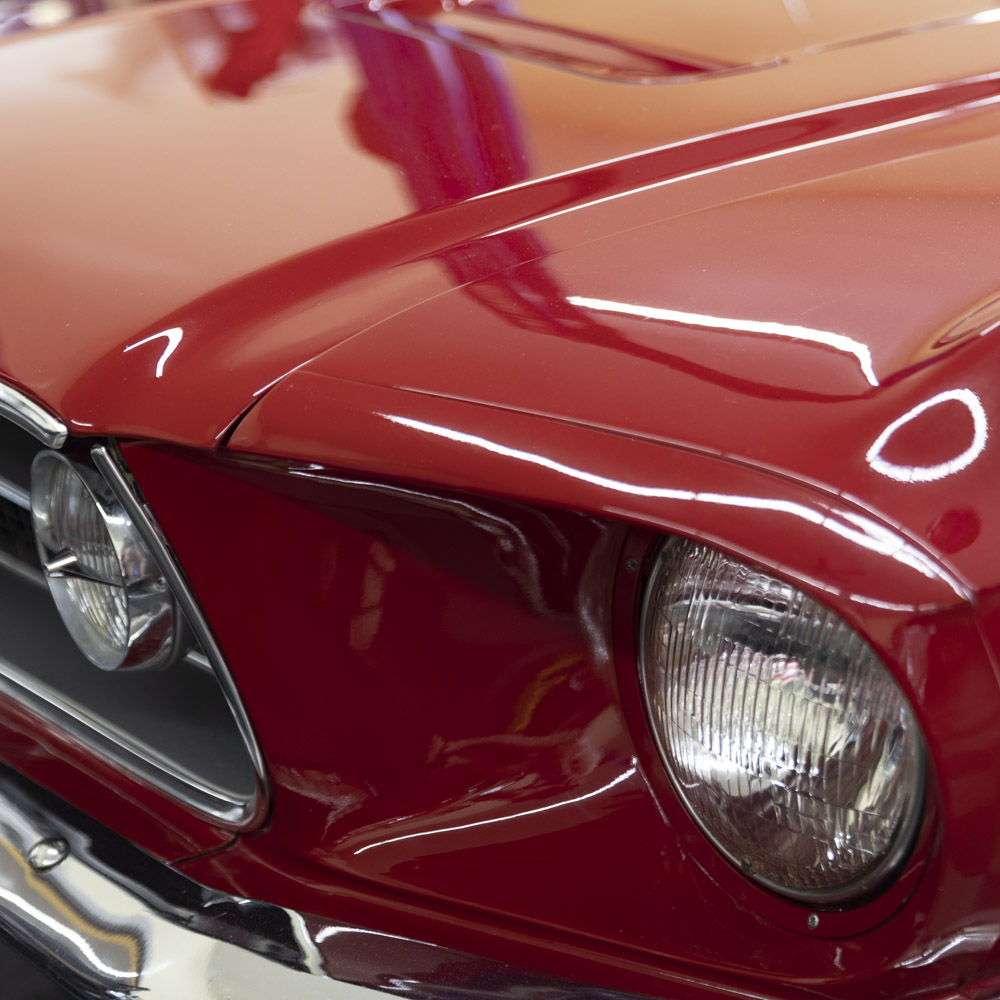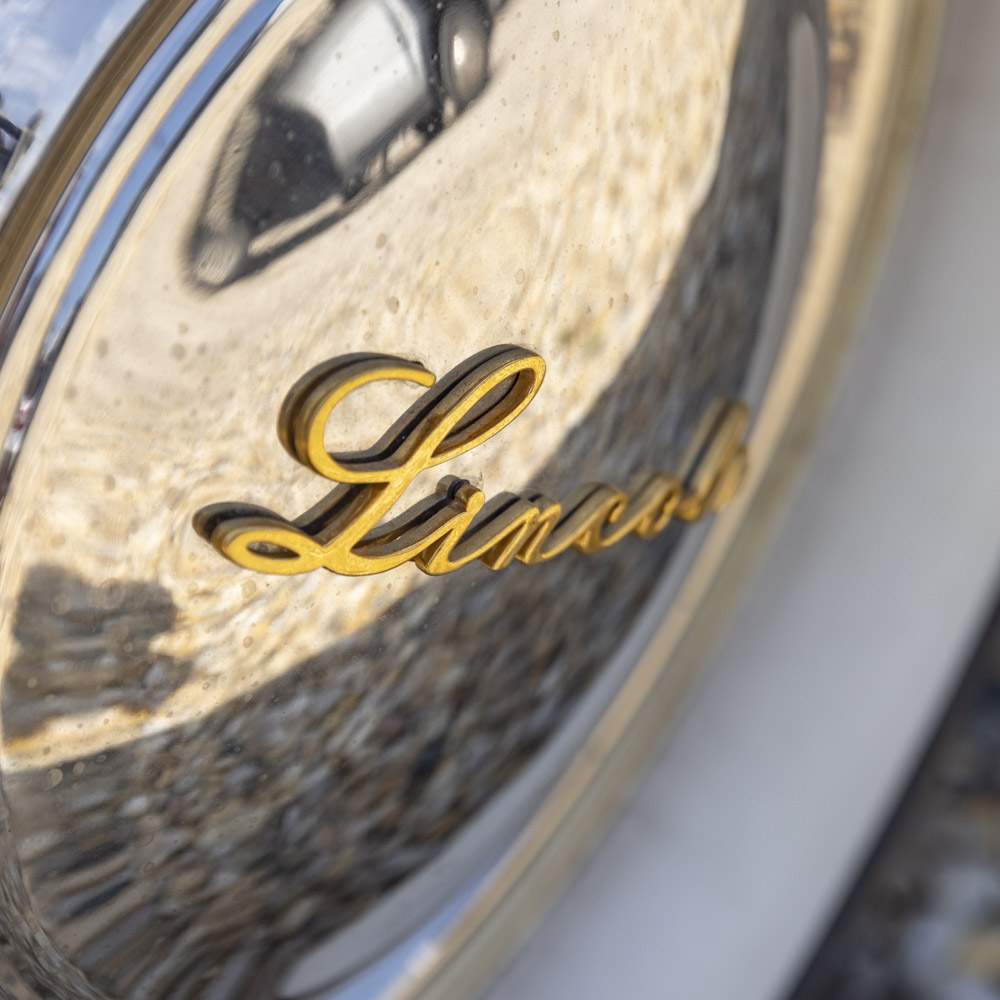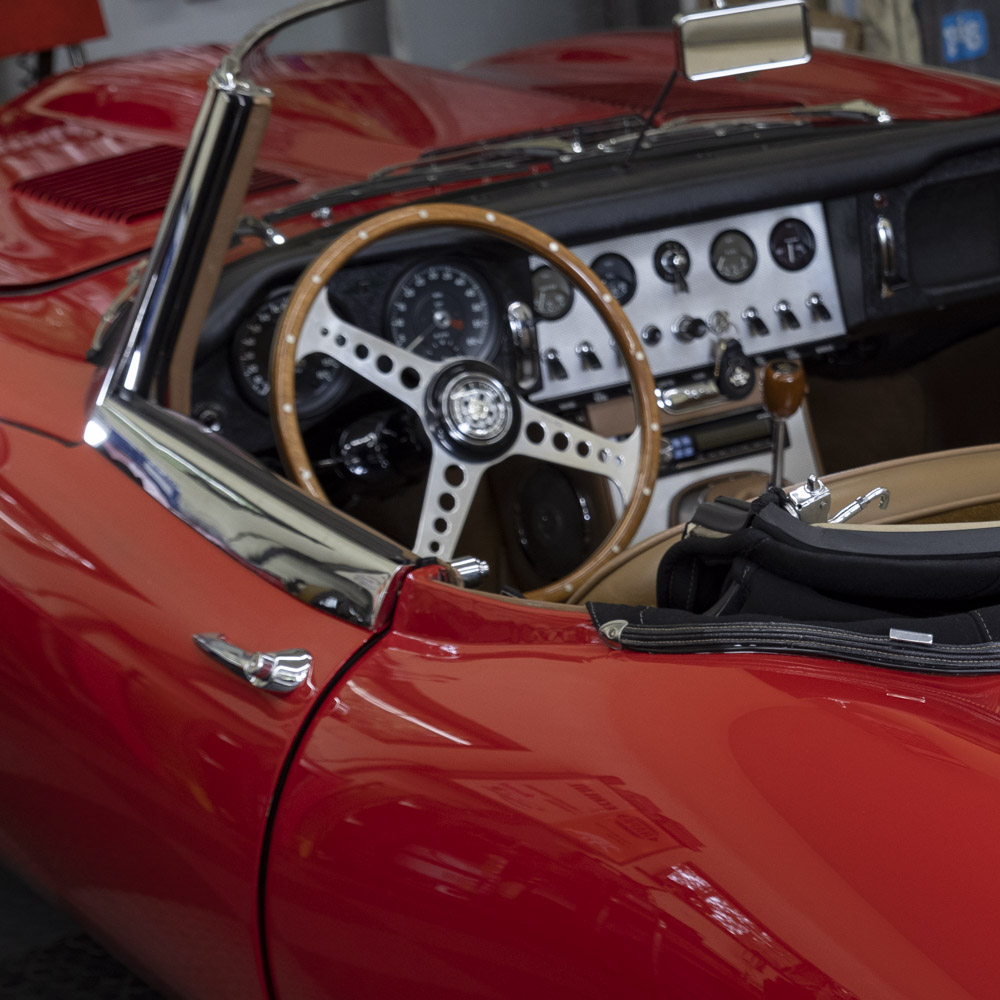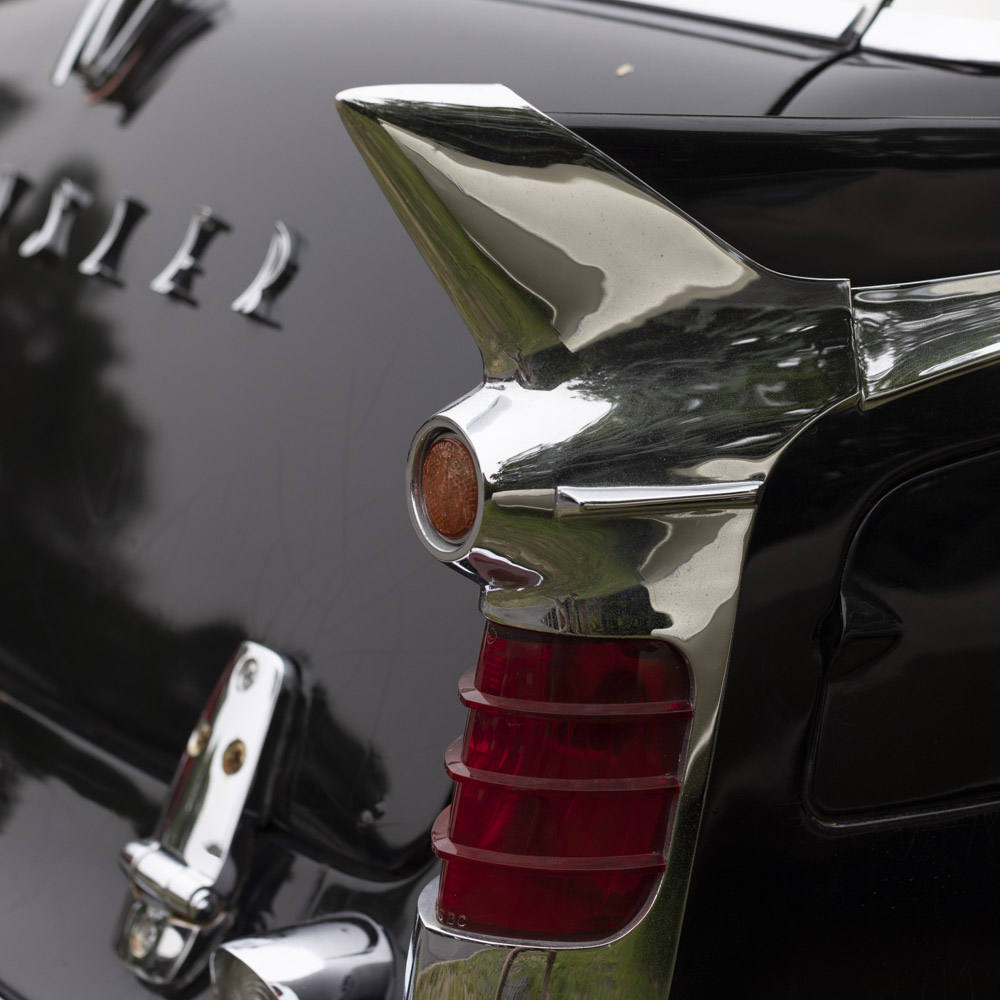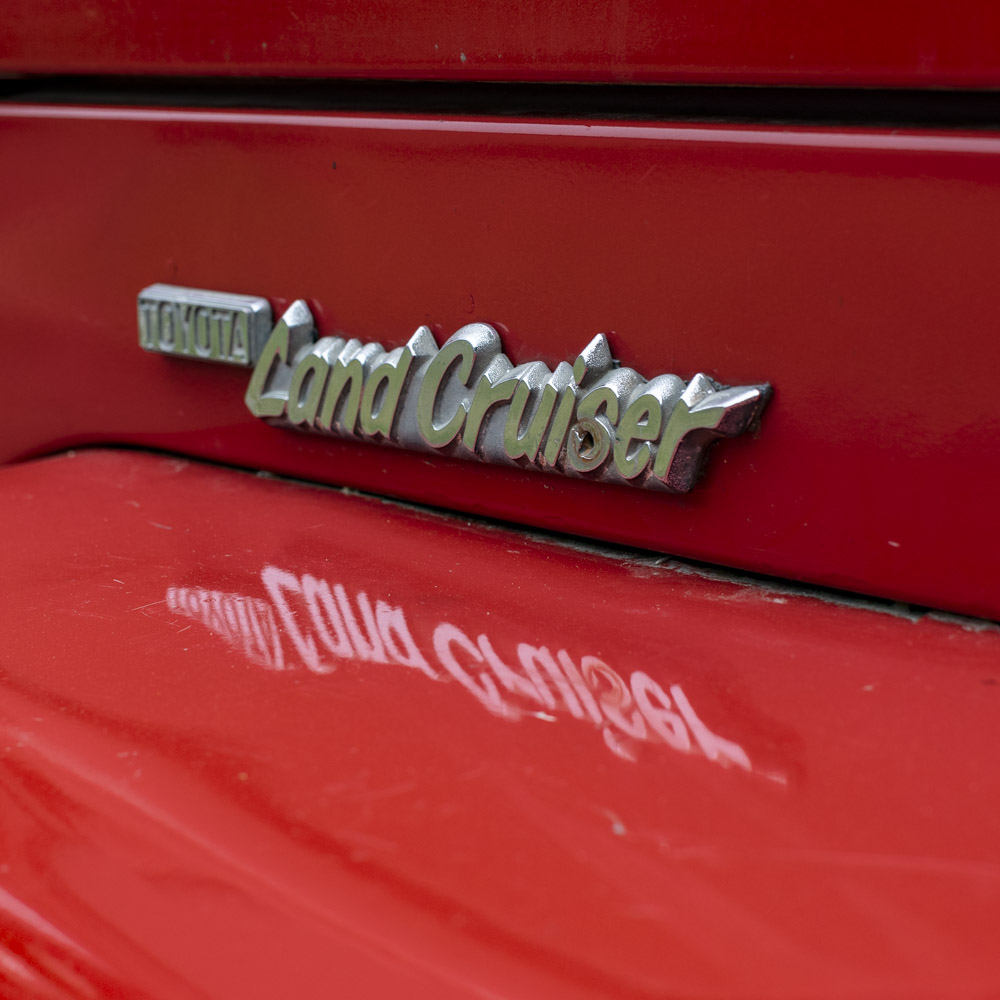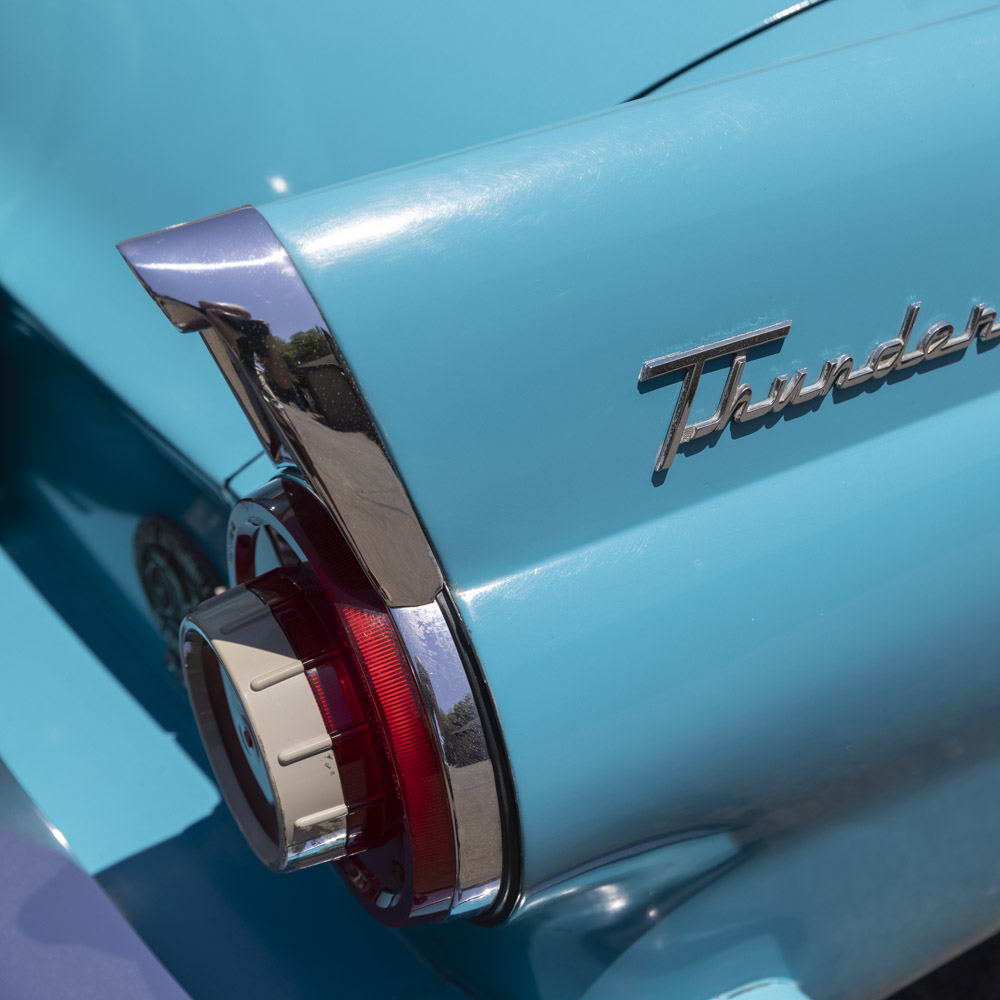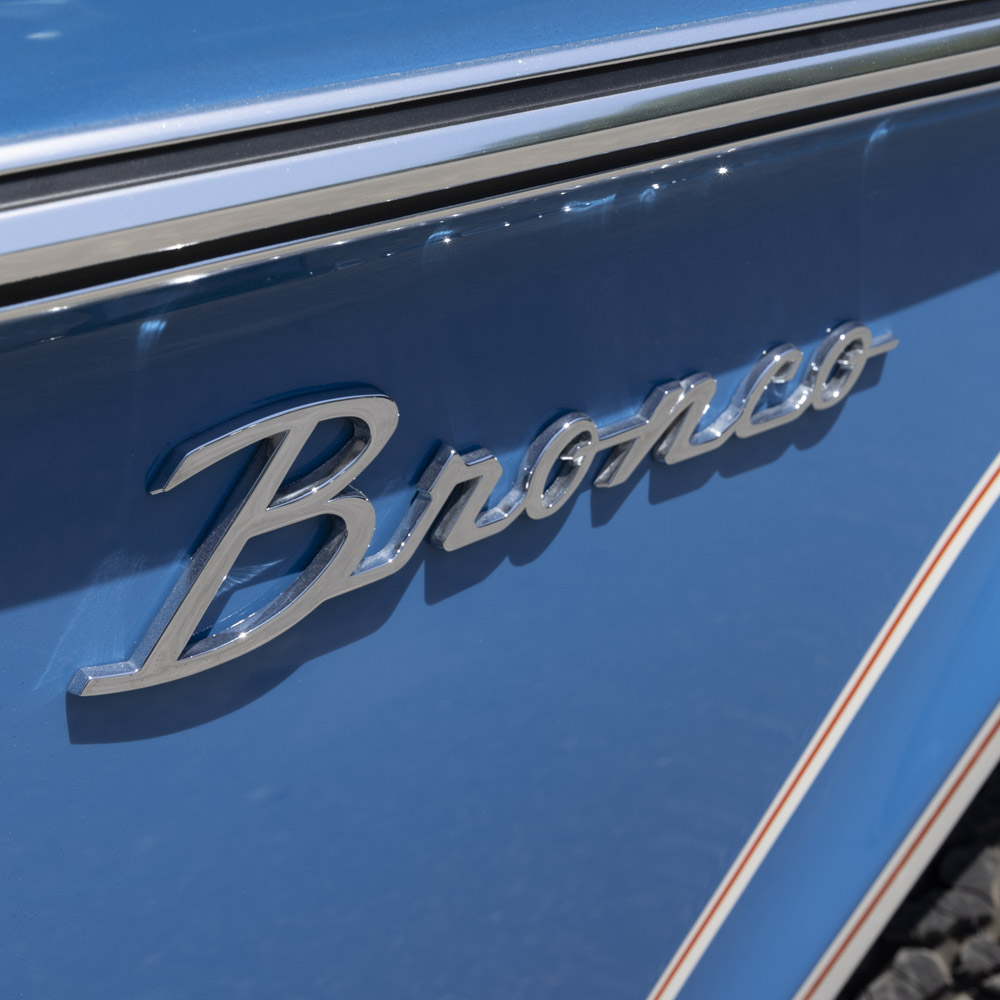 Contact
For appointments, questions, and quotes:
Call 631-324-7707
Fax 631-324-2544
Email [email protected]
Click here to contact us for career opportunities at Geogica Services CAREERS
Conveniently located one and a half miles from the East Hampton windmill.
SHOP HOURS
Tuesday - Saturday, 8:00 am - 5:00 pm
Closed Sunday and Monday
SHOP LOCATION MAP
139 Springs Fireplace Road
East Hampton, New York 11937